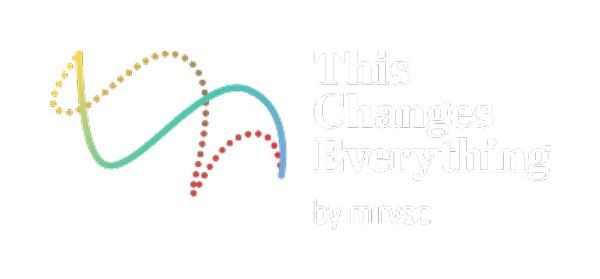 The House with No Bills is an innovative initiative forming part of Mirvac's ambitious sustainability strategy 'This Changes Everything', which aims to drive a more sustainable future for Australians.This Changes Everything focuses on delivering a positive impact to the environment, the communities in which we operate and to our staff.
The House with No Bills concept was developed as a response to climate change and an increasing issue of affordability, both in purchasing and the cost of operating homes. Mirvac have committed to achieving net-positive carbon in our operations by 2030, the House with no Bills is the first step in providing our residents the same opportunity to live a carbon positive live.
The House with No Bills research study will help us uncover how we can deliver market-based and cost effective solutions to energy, which could result in bill-free communities.